Welcome
WELCOME TO THE DexterityFactions WEBSTORE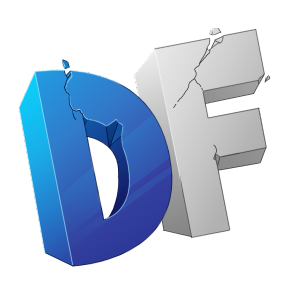 If you purchase any items before a map opens, you will receive the items on SOTW.

Get Special Items, Ranks, Commands, and more!!

IGNS are Case Sensitive So please spell your IGN correctly!
If you have any questions or issues regarding the server or purchasing a package, please email us at dexterityassistance@gmail.com for help. This server is managed by the Dexterity Staff Team.

We will work hard to respond as soon as possible.



Please note that all purchases are final and once you have purchased your package from the DexterityFactions store you CANNOT
be refunded. Fraudulent purchases/activity will result in your account being
permanently banned from the server. Don't forget to read our TOS before you purchase an item.

ASK A PARENT BEFORE PURCHASING A RANK OR PACKAGE.

Dexterity Factions is NOT associated with Mojang AB AND/OR Notch Development AB.

MINECRAFT IS © MOJANG AB 2009-2019.
Top Customer
Yaxx
Donated the most this month.
Recent Payments

Everyone on the server will receive a free godly key every time we reach this goal!
89% completed
---
Times Achieved: 0